From the harsh Alpine peaks to gentle hills, ending in the tranquil agricultural plain of Piedmont: the first section of the Italian Via Francigena is a perfect synthesis of the variety of scenery that characterises the whole itinerary. You will decide whether to depart from the Colle del Gran San Bernardo, whose hospice has been open without interruption for more than 1000 years, or Aosta, a town which proudly preserves the traces of its Roman origins.
This journey allows you to discover the different souls of Italy: the tranquil rhythms of its provincial towns, the lively atmosphere of its villages nestling between the Alps and the modern charm of its industrial cities. You will taste little-known but surprising local dishes, from cheese from the pastures to rice specialties, accompanied by the refined wines of the Val d'Aosta.
Between June and September, it is also possible to add two more stages at the beginning of the trip, starting the walk in Col Grand St Bernard (on the border with Switzerland):
Col Grand St Bernard-Etroubles (13,5 km)
Etroubles-Aosta (15,5 km)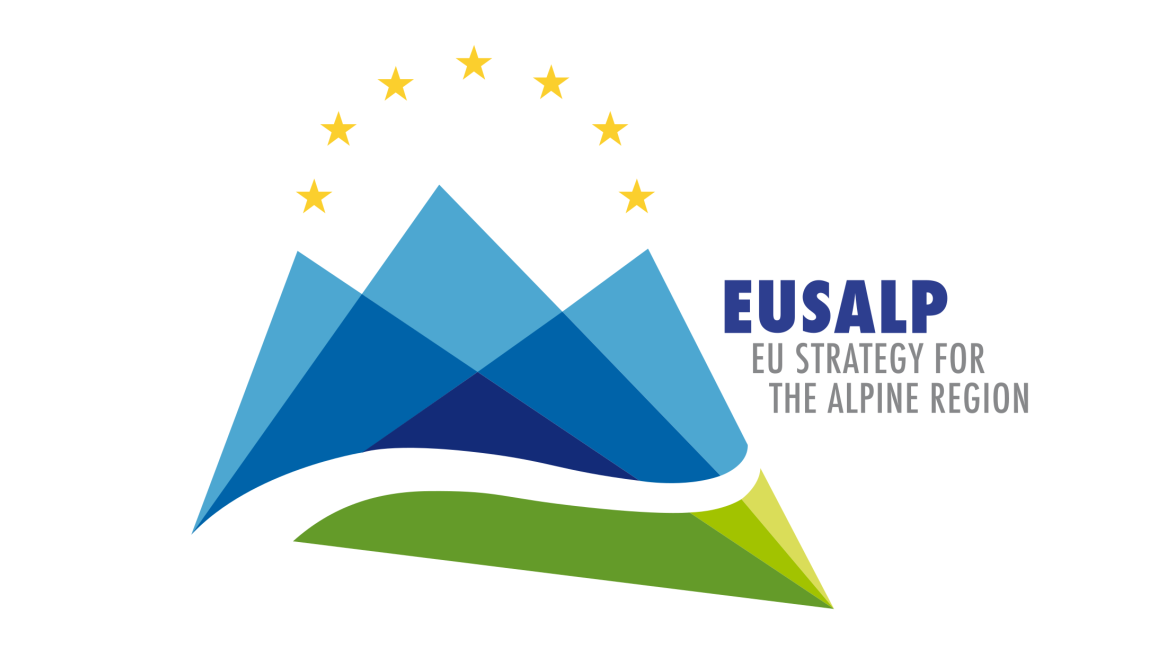 This itinerary is carried out with funding of Routes4U, joint programme between the Council of Europe and European Union. Its contents are the sole responsibility of Sloways and do not necessarily reflect the views of the Routes4U joint programme.

SloWays Tips:
Walk bare-footed over the paving stones of the Ancient Roman Road of the Gauls;
Look at the perfect construction of the terraced vineyards of Donnas.