Italy has a long tradition of food and winemaking and whether or not you are into wine, you are probably aware that Italian wines are world-famous. Imagine combining the experience of a walking or cycling tour along idyllic wine roads and gorgeous scenery stopping by traditional wineries to taste fine wines and delicious local food.
Have a look below and get some inspiration.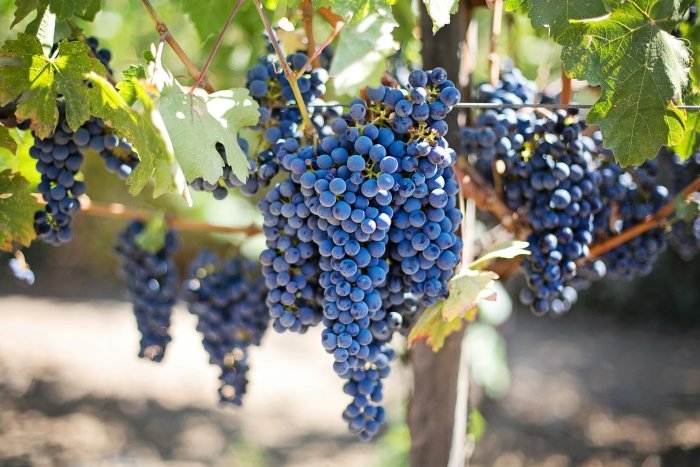 Chianti - Tuscany
Have you ever heard about "Chianti Classico and Gallo Nero"? I'm sure you have. But if you want to explore the different flavors of the finest Tuscan wines, you cannot miss a tour through the best-known vineyards where they are produced. An epic panorama made of soft rolling hills, medieval villages, and cypress-lined country roads are waiting for you to offer the real essence of Tuscany.
Let's begin your adventure: www.sloways.eu/alla_scoperta_del_chianti-en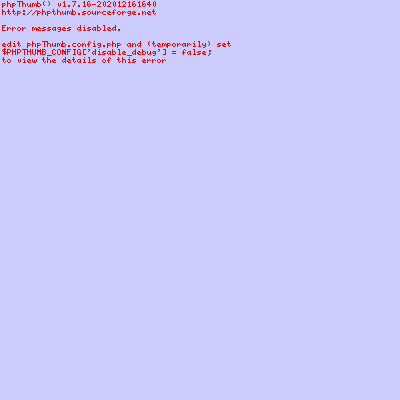 Langhe - Piedmont
Piedmont is together with Tuscany the heaven for all wine lovers: some iconic wines such as "Barolo" and "Barbaresco" are produced in that gorgeous area which has recently become a UNESCO World Heritage Site. However, winemaking tradition is not the only reason to visit Langhe: this territory has to offer incomparable delights like truffles, handmade pasta, and amazing cheeses as well as an epic landscape dotted with hilltop castles and sloping vineyards. A very picturesque scenery to walk through.
Have a look: www.sloways.eu/piedmont-barolo-to-barbaresco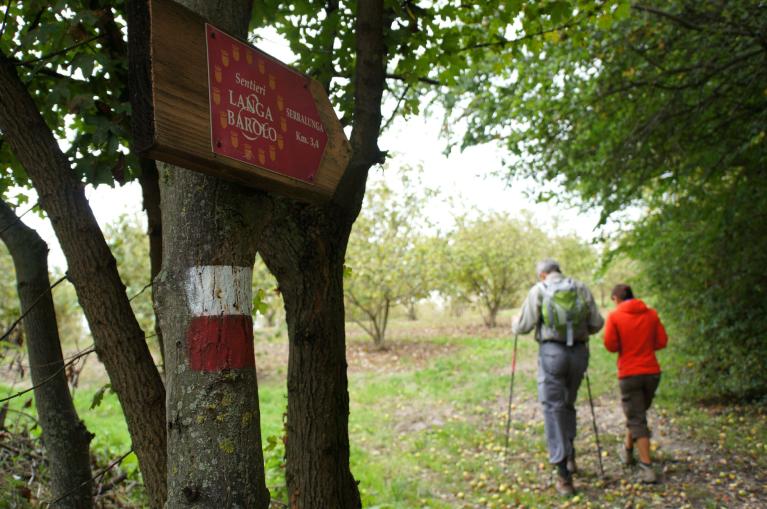 From Lake Garda to Passo Resia - Trentino/Alto Adige
From the high alpine Passo Resia at 1455m down to Lake Garda through a majestic cycle lane among green landscapes, mountain sceneries and gently flowing rivers. This trip will take you to cycle through the well-known wine region of South Tyrol where one of the oldest wine routes in Italy runs along.
Cycle through Dolomites: www.sloways.eu/dolomites-passo-resia-lake-garda
Salento - Apulia
Clear blue water, warm hospitality, and endless olive groves are what people have in mind when thinking about the South of Italy. But there is much more than this and winemaking tradition represents an added value for this enchanting land. Let's taste a glass of Primitivo or Negramaro and you will discover why.
Which Apulian wine do you like most? www.sloways.eu/coastal-walk-salento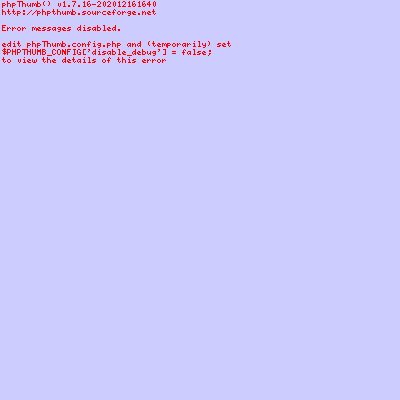 Montefalco - Umbria
Often called Italy's best "new" wine region, the Umbrian green heart of Montefalco is gradually capturing the attention of many wine lovers thanks to its long-term winemaking tradition. Our inspiring walking tour from Assisi to Spoleto will take you to explore a rural landscape of timeless beauty, just a step away from the village of Montefalco where to taste some of Italy's most unique and exquisite wines.
See our tour from Assisi to Spoleto and add an extra night in Montefalco: www.sloways.eu/walking...