Great Saint Bernard Pass, located high up on the Swiss Alps, can be easily reached by train from Geneva to Martigny then by bus. This segment has a symbolic value as you cross the Alps. Scrambling along mountain trail you reach the historical hospital of the Agostinian Friars founded more than 1000 years ago, who along the centuries saved so many lives of pilgrims with their famous dogs.
The superb scenery of the Pass with the small lake and the crown of high mountains greet us at departure. Entirely on trails the route passes through St. Rhémy en Bosses, well known for the ham it produces. We descend to Etroubles, since ancient times this village has acted as the main centre of the area; the Roman soldiers had here their winter quarters under.
To reach Aosta, today we walk along the Rus, irrigation canals, very important for the agriculture.They are generally at mid height and we follow them before descending more steeply towards Aosta.Of Roman origins, Aosta has kept many historical remains of that period such as the Pretorian Arch and the theatre.
The stage ends in Ivrea, located on the banks of the river Dora Baltea.In the towns you will find some important remains of the Roman Age and from medieval times, when Ivrea was protected by its walls and divided in "rioni" (neighbourhood).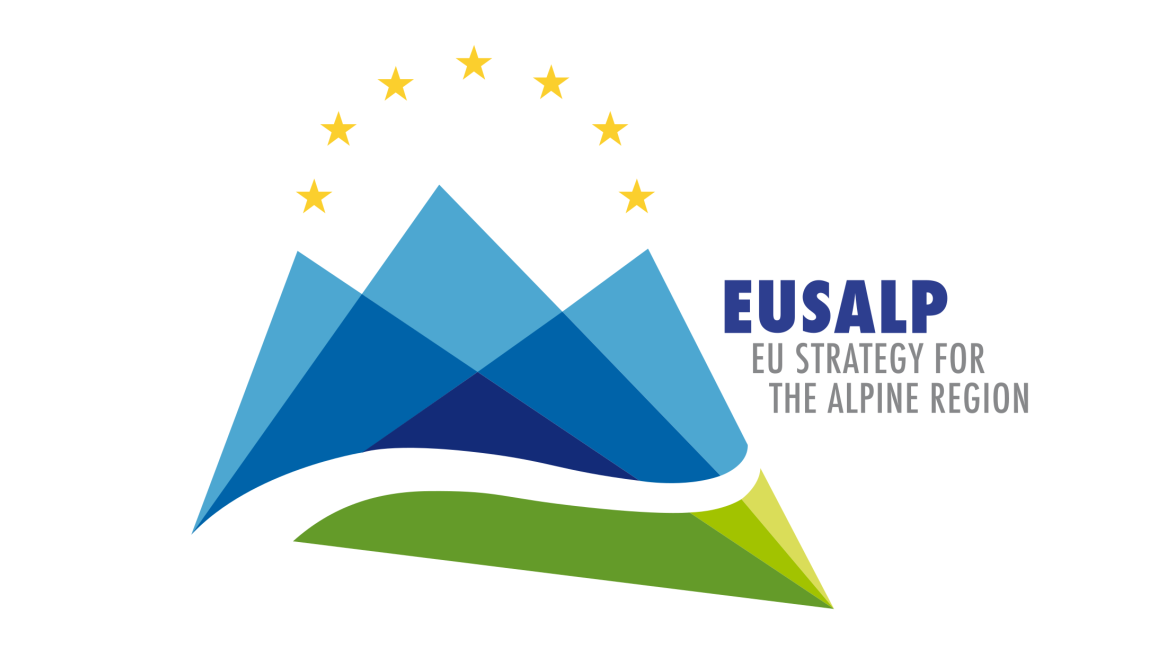 This itinerary is carried out with funding of Routes4U, joint programme between the Council of Europe and European Union.Its contents are the sole responsibility of Sloways and do not necessarily reflect the views of the Routes4U joint programme.