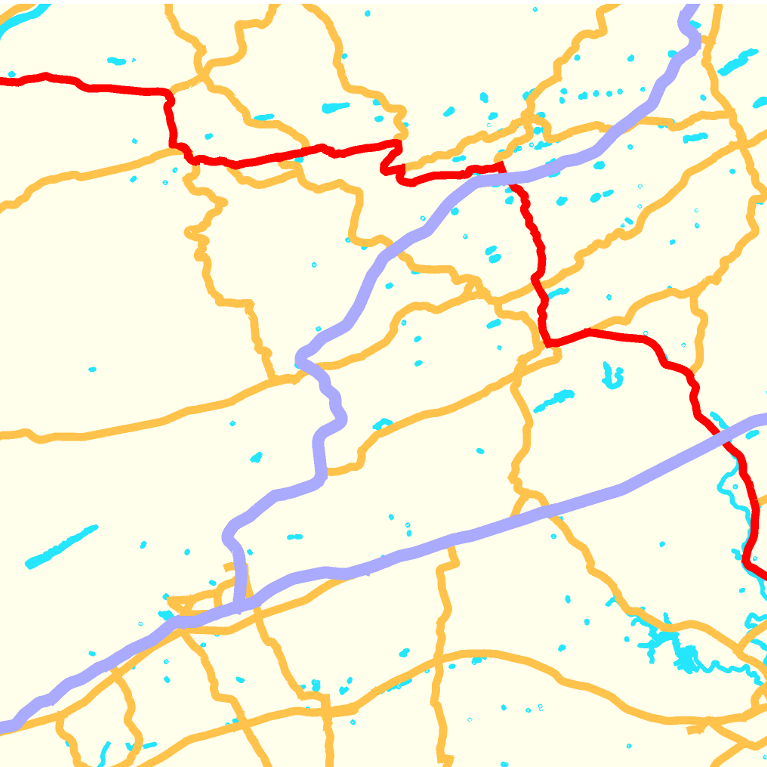 Salento is in the south-eastern most region of Italy lying in the so-called "heel of the boot". Situated in the centre of the Mediterranean Sea, this region is filled with memories of the different civilizations that inhabited it, from the Messapi, to the Greeks, followed by the Romans and then the Normans. Crossing Salento with a bicycle is like cycling through an open-air museum. Prehistoric Dolmen, Byzantine shrines hidden in the caves, Baroque cathedrals, secluded corners of the coast... are all but a few of the things you can see when visiting this area. Salento is also internationally renowned for its characteristic cuisine which combines flavors from the sea and the earth and the fantastic rhythm of its folk music: most notably the Pizzica Pizzica.
Salento is a region that is almost completely flat, making the ride a pleasant journey for any level of rider.
Included
What is included
· Nights in *** hotels and B&B with breakfast
. 2 tastings with wine, cheese and local products
· luggage transportation from hotel to hotel
· maps and detailed description of the itinerary
· 24h travel insurance
· Phone assistance in case of emergency
What is not included
. Transfers to the starting location and from the arriving location of the tour
· lunches and dinners
· visits and entrance fees - tips
· personal expense
· possible sojourn taxes
· everything that is not mentioned in the "What is included" section.
Optional Services
These services can be added to the ones included in the base price of the tour:
· Single room supplement
· Half Board supplement
· e-bikes/bikes rental
· Transfers to reach the starting location or to leave the arriving location of the tour, which will be quoted on request.