Route
Arrive in Rieti, considered by Romans "the geographical centre of Italy": St. Francis sojourned more than once in the valley surrounding this historical town, which is for this reason also known as "Valle Santa", meaning "Holy Valley".
A short bus transfer takes you to Maglianello Basso, the starting point of this walk: you then continue among rows of linden trees, fields and streams along the ancient Via Salaria, which used to connect Rome to the Adriatic Sea. On your way, a Roman Bridge of the IV century BC. The destination is the nice village of Poggio San Lorenzo.
Today you walk from the hamlet of Poggio San Lorenzo to Poggio Moiano: along the way you can see other traces of the rich historical past of this region, including a Roman Amphitheatre and the Sanctuary of Santa Vittoria. Your destination for today is an Agriturismo in the village of Poggio Moiano.
Today you walk on secondary roads and dirt paths, among olive groves and forests of oaks. Your destination is the town of Nerola, guarded by an imposing 10th century castle
Another great panoramic stage, taking you from the hamlet of Nerola to Palombara Sabina, with great views on the hills of Sabina. A little detour takes you to the village of Moricone, with another interesting castle, built with defensive purpose.
This walk takes you to Monterotondo, a city with an important historical heritage: the city is located on a hill, dominating the river Tevere valley and surrounded by vineyards that produce great wines. The itinerary is quite long but beautiful, immersed in the rich nature of the Sabina area.
A short and nice walk on asphalted road, taking you from Monterotondo to Cesarina, where you can take a bus to the subway station that takes you to Rome: the eternal city, goal of generations of pilgrims throughout the centuries.
Our servcies end after breakfast, unless you booked an extra night.
Arrivederci! and have a safe trip back home
accommodation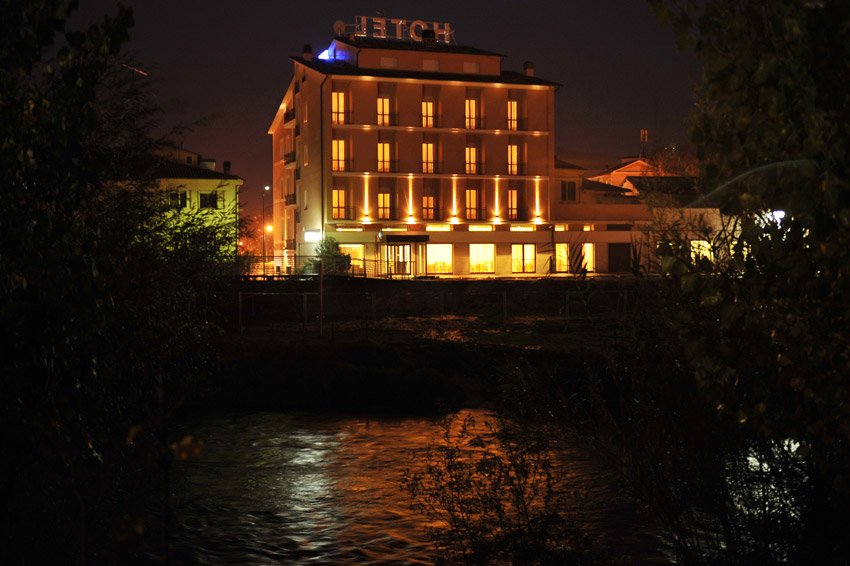 Hotel Cavour - Rieti
A four star hotel with a view on Rieti town centre and river Velino. Rooms are spacious enough and decorated with modern and colourful motifs, confortable baths. Various comfort services are available, such as satellite TV, Wi-Fi, gym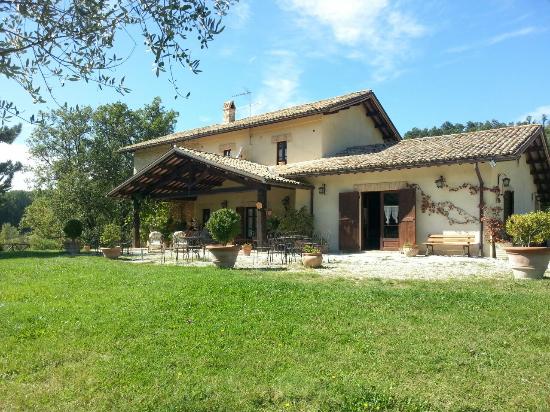 Agriturismo Santa Giusta - Poggio San Lorenzo
An agriturismo immersed in the countryside, very appreciated by travellers especially for the genuine ingredients of its dishes. Fascinating rustic interiors, with ceiling beams and fireplace. Confortable rooms, and for an even more relaxing experience try the small, shady pool.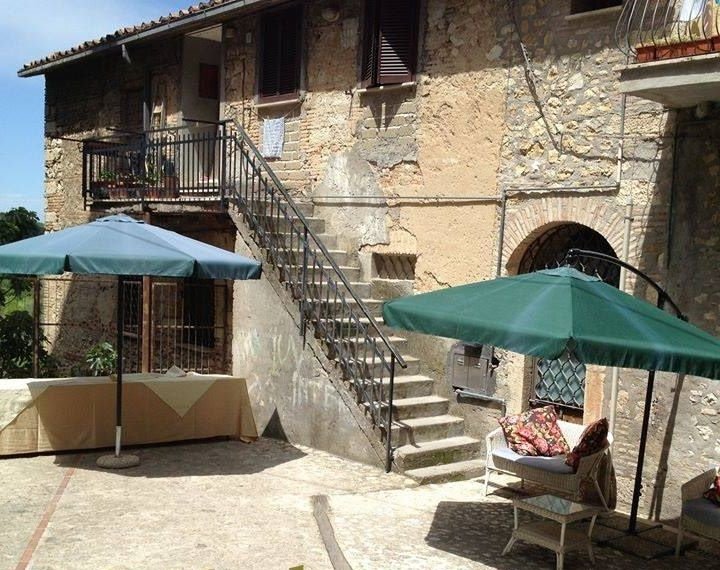 Agriturismo Chiusagri - Poggio Moiano
A historical stone farmstead, with a very convenient position (in the village of Poggio Moiano) but with the beauty and quiet of an authentic rural setting. Rooms are modern and confomtable. The owners will welcome you warmly and will go out of their way to make your stay pleasant.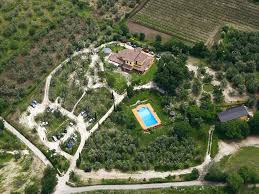 Agriturismo Il Bagolaro - Nerola
An agritourism located in the heart of Sabina, overlooked by a centennial tree (the bagolaro). Rooms are colourful and pleasant, each decorated with a different theme (a fruit or a vegetable). A swimming pool is also available. You can taste the wine and olive oil produced in the farm.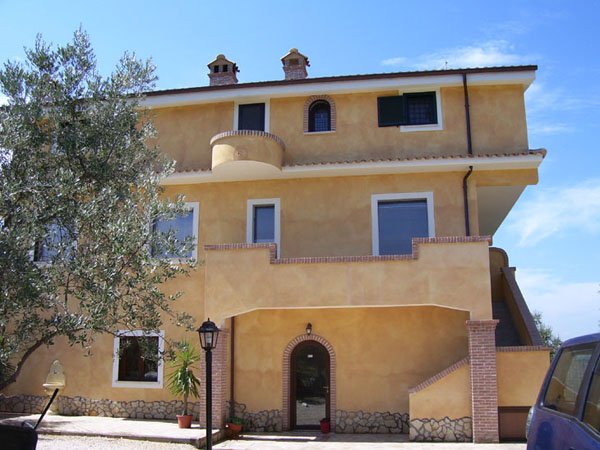 B&B Il Girasole - Palombara Sabina
This structure is part of a large 15.000 square metre park: from here, you will be able to admire views on the Monti Lucretili and Monte Gennaro. Rooms in the B&B are lightly hued, with balconies, and canopy beds.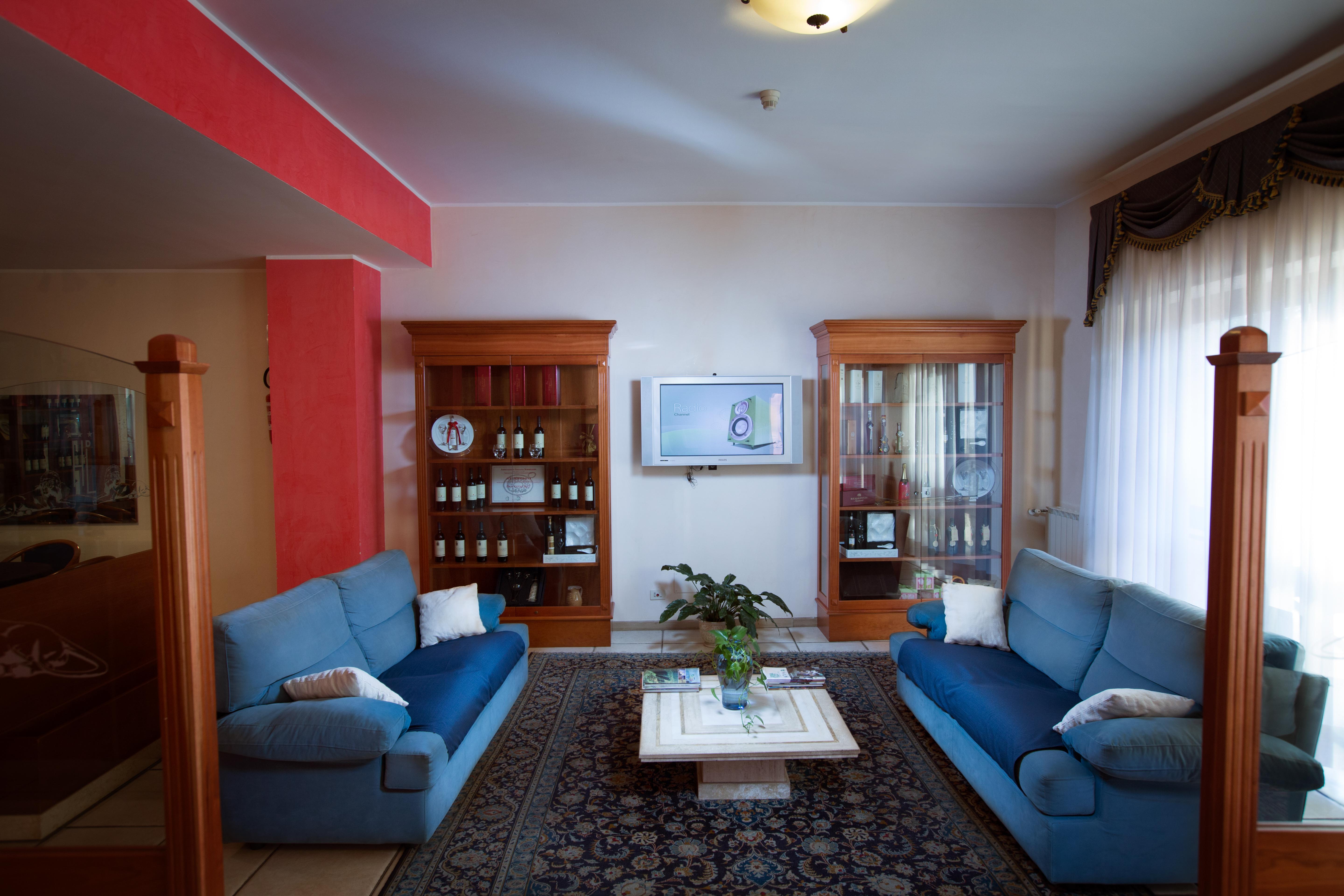 Albergo dei Leoni - Monterotondo
Albergo dei Leoni is in Monterotondo's main square. The common spaces are wide and modern, and so are the rooms, with cotto tiles and wooden elements. The structure also includes a restaurant and a winehouse/wine shop.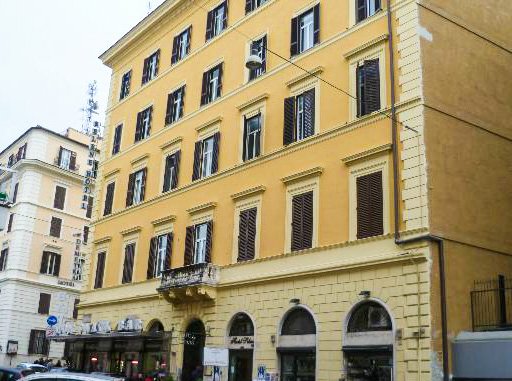 Hotel Selene - Roma
Selene Style Hotel, located in the center of Rome, is very close to the main attractions and it is also close to the metro. Rooms are all recently renovated and are modern and beautifully decorated. These are equipped with free Wifi, soundproofing, air conditioning, TV, minibar, coffee/tea maker, telephone with direct line. Breakfast is rich and good.
practical info

Please note:
luggage delivery is guaranteed within 4 pm. If you arrive at 2 pm at the accomodation, luggage might be delivered after your arrival.
Included
What is included
· Nights in double room in **/*** hotels , B&B and agriturismi with breakfast
. Two dinners
· luggage transportation from hotel to hotel
. Transfer Rieti-Maglianello Basso (Day 2)
· maps and detailed description of the itinerary
· Medical and luggage travel insurance
· 24h phone assistance
What is not included
. Transfers to the starting location and from the arriving location of the tour
· lunches and dinners, if not otherwise stated.
· visits and entrance fees - tips
· personal expense
· possible sojourn taxes
· everything that is not mentioned in the "What is included" section.
Optional Services
These services can be added to the ones included in the base price of the tour:
. Extra nights
· Single room supplement
· Half Board supplement
· Transfers to reach the starting location or to leave the arriving location of the tour, which will be quoted on request.