NEW TRIPS CAMINO
Level :





period:
Jan
Feb
Mar
Apr
May
Jun
Jul
Aug
Sep
Oct
Nov
Dec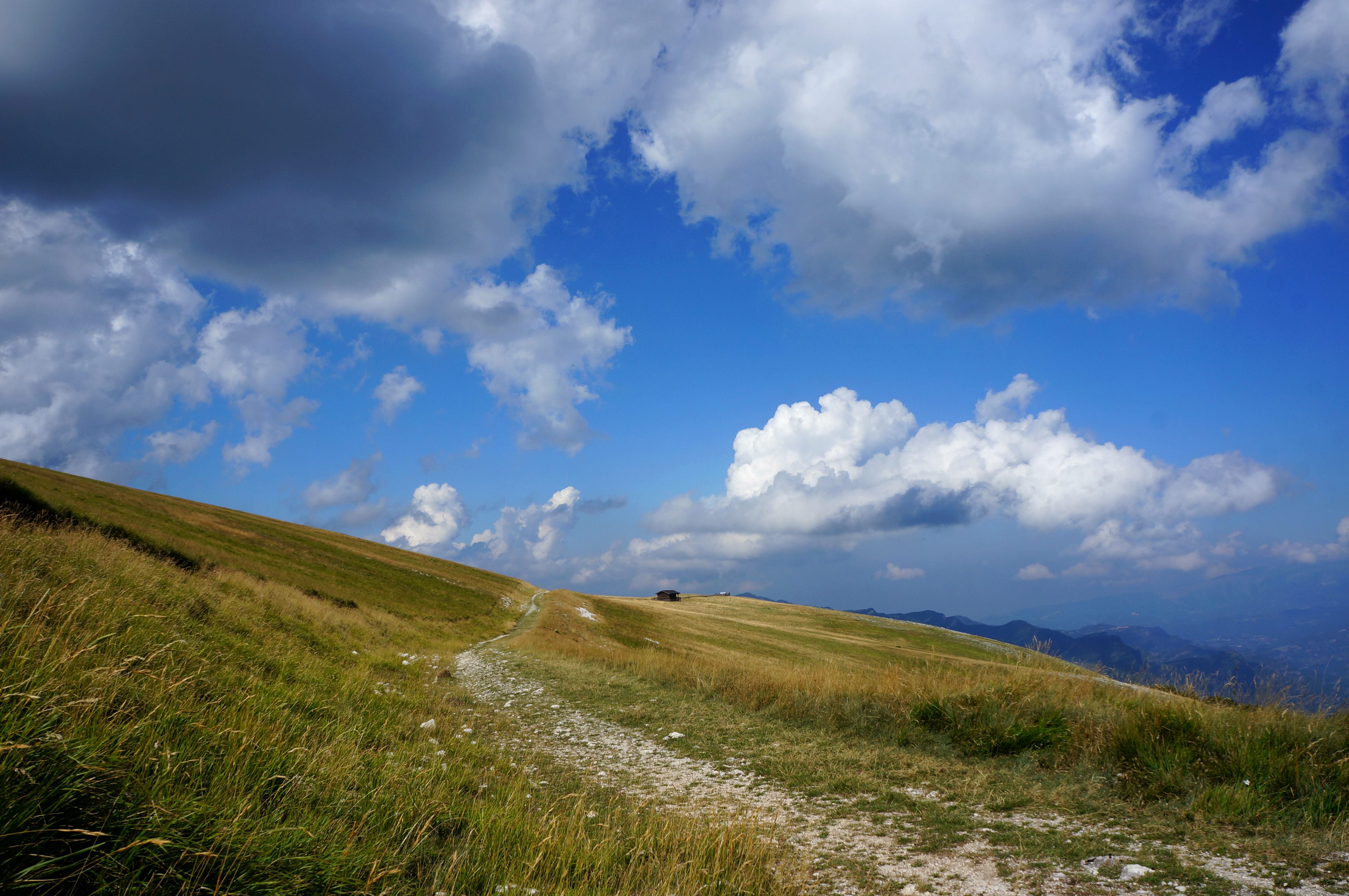 Saint Francis Way, from Spoleto to Rieti - Italy
Saint Francis Way, from Spoleto to Rieti
7 days, Price On request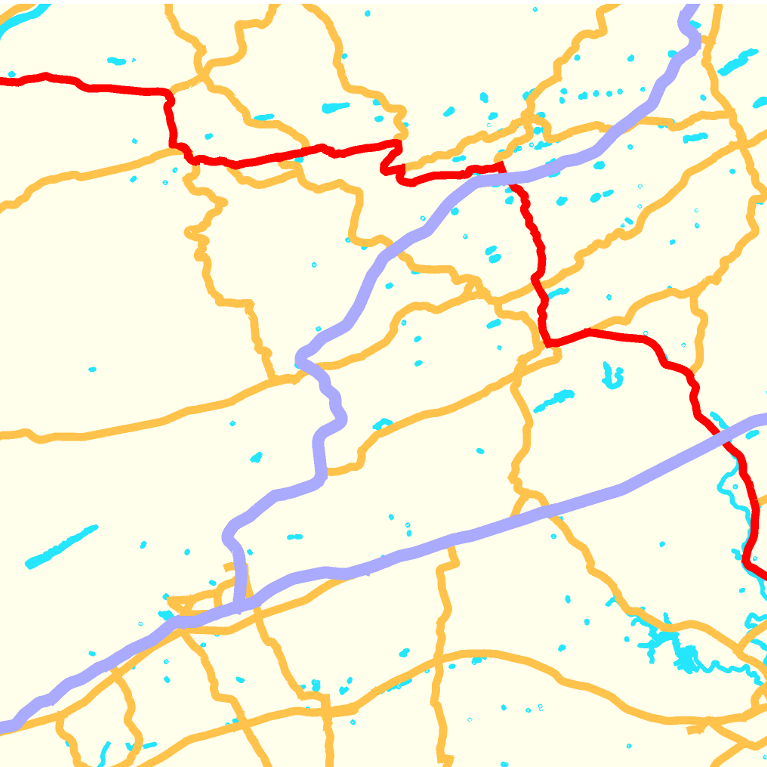 The historic path from Spoleto to Rieti takes you on the footsteps of St. Francis, the man that 800 years ago decided to embrace poverty, living in close contact with the animals and leading an errant life, trying to bring joy in other people's lives. You will be able to feel his presence as you wander through the magnificent countryside, walking through forests, fields, vineyards and olive groves, with always a medieval town on a hill in sight: the villages you visit on the way have maintained their own identity and it looks like the time has stood still. Last, but not least, this part of Italy is worldwide known for the endless variety of the local food, that will put your taste buds in heaven. The Via Francescana is mostly on so called Strade Bianche, gravel roads that meander through the hills. Further you walk along forest paths and cart tracks through fields.

The tips of Valentina:
Walk inside the town centres of Spoleto and Arrone, ancient towns rich in history;
Stop to visit the monesteries, chapels and churches you will meet along your way;
Enjoy a variety of wonderful landscapes: wild, authentic countryside, the majestic Marmore Falls, Piediluco Lake
Included
The price includes:
· Nights in a double room in hotels ***, B&B and agriturismi
· One dinner
· Luggage transport between hotels
. Transfer Santuario della Foresta-Rieti
· Maps and detailed itinerary
· Medical-luggage insurance
· Telephone support 24 hours
The price not included:
· Journey to the place of arrival and departure
· Lunches and dinners, except where otherwise noted
· Visits and entrance fees - tips
· The gratuities
· Any taxes
· Anything not specified under "The price includes"
Additional services
You may require in addition to the services included in the fee:
· single supplement
· half board supplement
· Any transfer to get to the starting point or to return from the point of arrival, which can be quoted on request.