Is SloWays sustainable? Here is what we are doing
13 Feb 2022
SloWays was born with the aim of bringing more and more people to travel on foot and by bicycle, outdoor and in closer and deeper contact with nature: we are aware that any of our actions has a weight on the only, beautiful planet that we have available, but we have been working to make our environmental impact as light as possible.
For us, sustainability is not just a word, but a mission to be pursued with seriousness and passion, well aware of having to always do more to protect our planet. Therefore, we have chosen to take concrete, documented and demonstrable steps.
In this newsletter, we want to share what we are actively doing.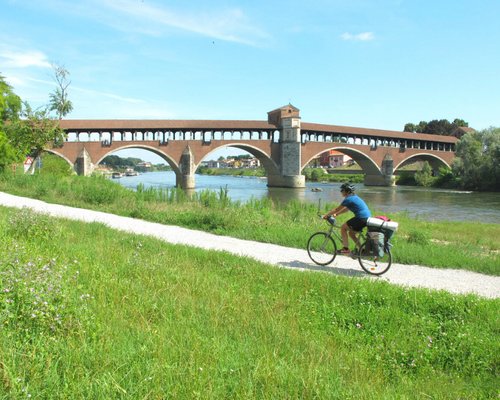 Sustainability policy and report
We have created two documents that describe in a timely, transparent, and accurate way, everything we are doing to be more sustainable. They are published on our website and are available to everyone: they describe actions, objectives, numbers, and measurable data to define our actions in support of the environment, what we have done, we are doing and what we are working on for the coming years.
Read our sustainability policy
Read our sustainability report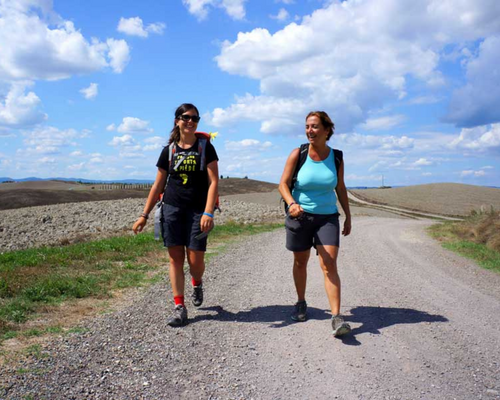 Travelife: the international certification for sustainability in tourism
At the beginning of 2021 we obtained the Travelife Partner certification.
What is it?
Travelife is a support system for business management and certification designed for the tourism sector, aimed at setting up and certifying the sustainable processes activated by the company.
To put it more simply, it is an external body that objectively certifies how "sustainable" a tour operator, travel agency or accommodation facility is: it does so by scrupulously controlling all business processes and helping us to make those already in use even more sustainable.
We are now working to achieve the next certification, which will demonstrate our commitment even more thoroughly.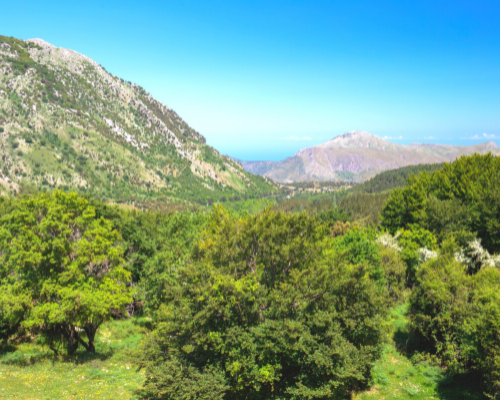 We compensate for all the CO2 produced in our travels
Thanks to the collaboration with Rete Clima, a non-profit that promotes sustainability and decarbonization actions, all the CO2 produced by the trips we sell and by the management of the office will be compensated: we estimate that in 2022 there will be about 155 tons.
For each trip sold we will pay a figure - proportionate to the amount of CO2 produced - which will support sustainability projects in Italy and in the world.

Right now, we are supporting the operation of a hydroelectric plant in Northern India, reducing its dependence on fossil fuels, and contributing to the reforestation of the burned areas of the Madonie Park.
Find out more on our partner's website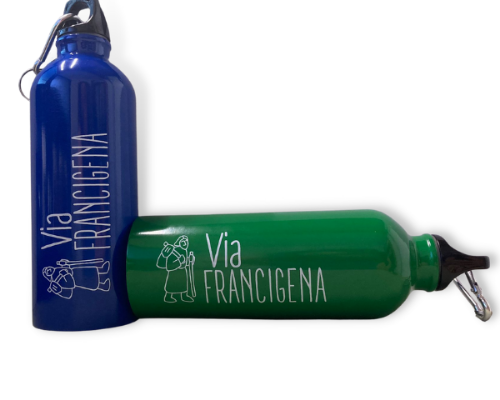 Refill now: sloWays and Via Francigena against plastic waste
Refill Now is an Italian project with a precise mission: "to revolutionize the way drinking water is consumed".
The innovative part of the project is the Refill Now Map, an interactive map constantly updated accessible via QR code placed on custom steel bottles. In this way you can find water points quickly and easily, without downloading an app or sharing personal data.
We contributed to the creation of personalized water bottles, financing the project and educating walkers to the use of the water bottle and we facilitated indicating directly on the map the drinking water points not already indicated.